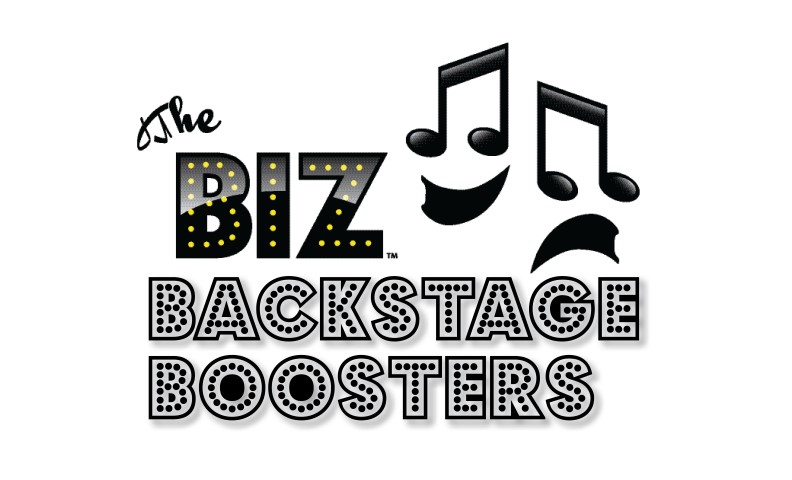 OUR MISSION 
     To promote, support, and create interest and participation in the Biz Academy of Musical Theatre among people of all ages and abilities in all aspects of musical theatre.
VISION

 
 It is the vision of The Biz Backstage Boosters to accomplish our mission by:
Promotion

Communication

Fundraising

Community involvement
The Biz Backstage Boosters is a group of parents and friends who supports the performers and directors at The Biz through volunteer efforts and fundraising for unique experiences. You can contact us anytime at bizbackstageboosters@gmail.com . Anyone is welcome at the BBB meetings.
VISIT THE BOOSTERS WEBSITE HERE TO FIND OUT MEETING TIMES AND EVENTS